Pét-Nat! | Pétillant-Naturel | Méthode Ancestrale
Tuesday, September 20, 2022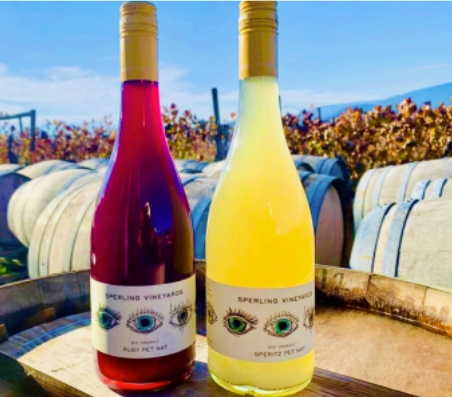 The French term Pétillant Natural refers to soft bubbles that have been naturally created.
...or as we would call it in English: Ancestral Method. Indeed, this is the oldest known method of sparkling wine making. The idea, is to bottle partially fermented red, white or rosé wine and leave it continue to ferment in the bottle. Some gas will be formed in the bottle as a by-product of the alcoholic fermentation... not quite as much as in the traditional method where one is adding yeast and sugar to an already fermented dry wine creating 5 to 7 atmospheres of pressure (so, super bubbly). Most Pét-Nats are finished somewhere around the 2.5 to 3 atmosphere mark and are lightly bubbly, some retaining a little residual sugar as well, which if were the case would have a slightly lower alc./vol. level. A few degrees less than the wine would normally be if fermented totally dry, where the yeast will have devoured all of the sugar and made alc. of it : ) It is the tradition also, to neither filter nor disgorge a Pét-Nat, in which case a wine develops that will throw sediment, retained in the bottle of the finished wine. In serving it, you can choose to gently reincorporate it into the wine before opening (the crown/screw cap) or gently pour the wine off of the sediment. I recommend you serve it chilled to bring out the fun, fruity notes.
It is a wine style that focuses on a fresh, fruity profile. They are not meant to spend a long time with the spent yeast cells (where those toasty, nutty, brioche notes come from in an aged on the lees, traditional method wine). Try them with a cheese and charcuterie plate, throw on a little fresh fruit, nuts, and you'll see how well the Pét-Nats compliment it all. There are a few BC Pét-Nats kicking around the wine scene here... seek them out and give them a try!! It might be just what you've been looking for.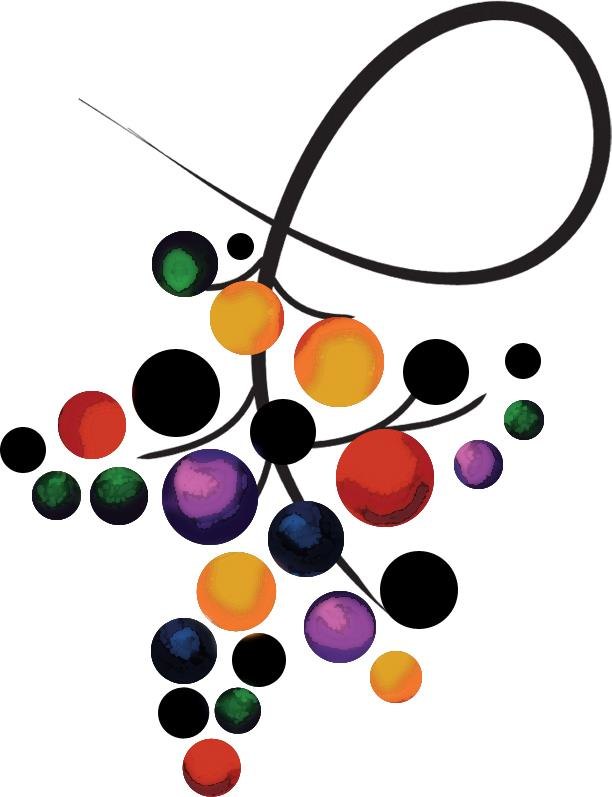 By Wendy Vallaster