About Us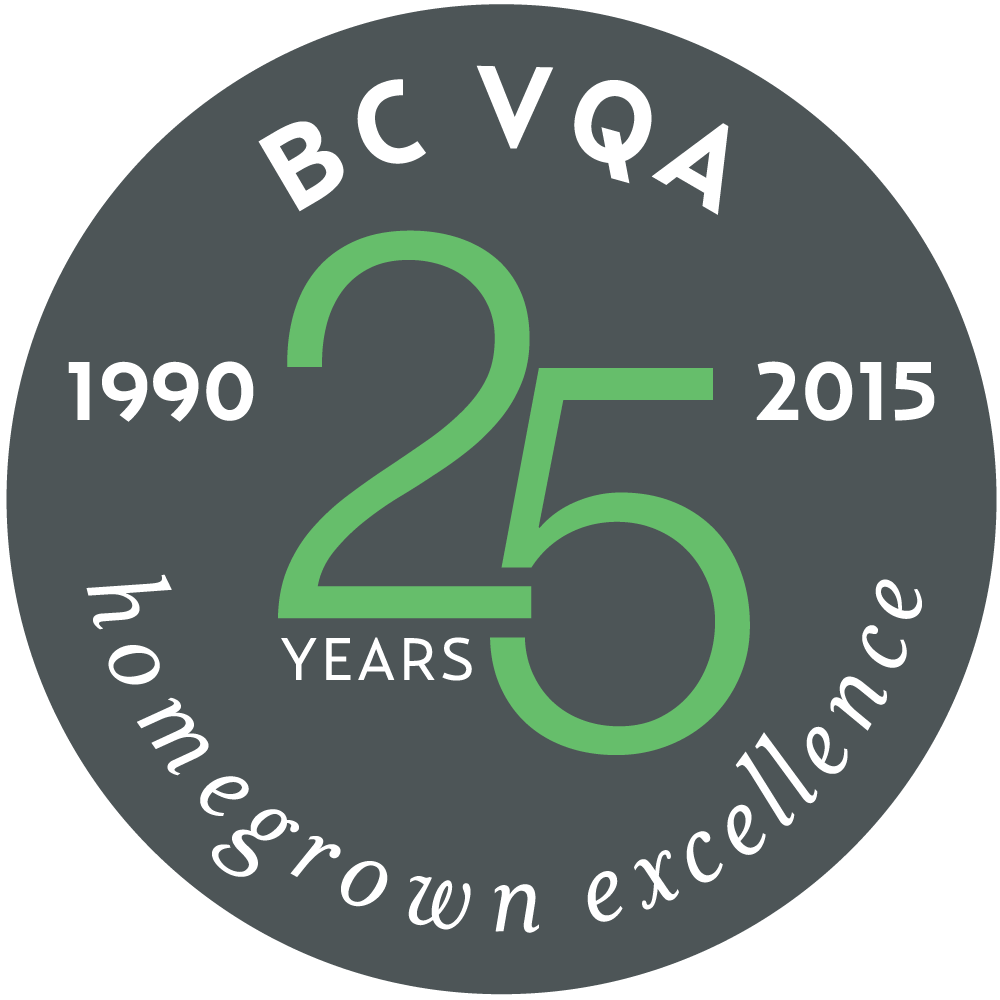 We have license to sell exclusively BC VQA wines, at present on consignment on behalf of BC wineries participating in the VQA program. Originating in 1996, we are owned and operated locally by the non-profit BC Wine Information Society and governed by a Board of Directors.

First and foremost, we sell and promote BC VQA wines. Our knowledgeable staff are key in earning us a reputation as an information gateway to British Columbia wines. We're the first place visitors come for guidance when in BC wine country, the neighbourhood wine & gift shop for those seeking a good bottle or unique gift for a special occasion, and we offer the largest selection of BC VQA wines in the region.

What sets us apart from other wine retailers is our ownership model. As the store is owned by a non-profit society, all retail profit (above operating costs) is returned to the community through wine industry related charitable donations and scholarships to viticulture programs at Okanagan College. In 2014, the Society donated $300,000 to the Centre of Excellence for construction of a new Wine Sensory Lab that has become an educational hub for the college's Food, Wine, and Tourism Program.

Want to learn more? View our 2017 Media Kit.
Now Hiring: BC VQA advocate

July 10, 2017
Are you fun, outgoing, and passionate about all things wine? We have a job for you: we're looking for a BC VQA wine enthusiast to join our team. Think of it as playing host to a summer of happy visitors eager for your insight into our beloved wine regions - only without having to launder the guest room linens when everyone goes home.
We're a fun and energetic group of wine fans who specialize in all things BC VQA. We like to laugh, so we're looking for someone with a good sense of humour to join our group. You're knowledgeable about wine with a bright curiosity for learning more, and can go with the flow just as easily as take initiative when needed. You have big love for the Okanagan, are outgoing by nature, and love a fast-paced environment.
Job details & requirements:
- strong customer service skills to provide an outstanding guest experience
- a genuine enthusiasm for BC wines and willingness to learn
- experience in the wine industry, hospitality, or combination of
- confidence and skill to lead engaging wine tastings for small to medium groups and be a "wine educator"
- knowledge of food and wine, including basic pairings
- willingness for ongoing education in BC VQA wines
- enthusiasm for sales, and the ability to tailor guest experiences to suit a variety of customers
- stocking shelves, inventory, point of sale, light cleaning, and a "whatever needs to be done" attitude
- ability to lift 35lbs and stand for extended periods of time
- hold a valid Serving it Right and be a minimum of 19 years of age
- ability to work weekends, evenings, and holidays (up to 40 hours per week)
We're known for our excellent customer service, friendly staff, and ridiculously extensive selection of wines. With visitors and locals alike, we're often the first stop before their wine tour (for advice on where to go) and the last place they visit before heading home (to fill in gaps of whatever they missed). From having one of the largest BC VQA wine lists in the province to offering some of the best quality stemware and wine-related giftware, we are the go-to store for discerning wine lovers.
Think you're a good match for us? We'd love to meet you. Email your cover letter and resume to Laura at

This email address is being protected from spambots. You need JavaScript enabled to view it.

. Let's talk.

Staff
Our store is open year-round, and our staff are passionate about BC wines. We offer wine touring advice, have wine maps, and can provide an introduction to wine tasting before you head out to visit our BC wineries.

As locals living in the heart of wine country, we know most if not all of our local winemakers and winery or vineyard owners. We have the scoop on what's happening in the vineyards and on the crush pad.





BC Wine Sensory Lab at Okanagan College
Penticton Campus